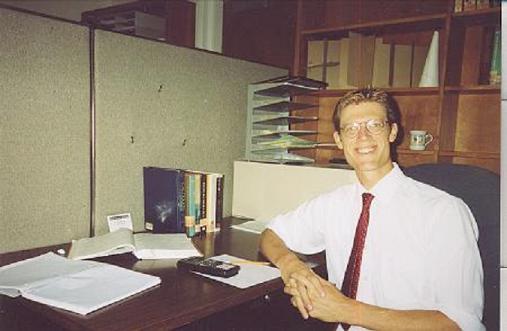 Contact: 310-720-0174; Email Joey2276@aol.com.
Why PV Tutor?


Results: Tutors must get a steady flow of excellent reviews from parents to remain in this network. Check us out on yelp: Yelp Palos Verdes Tutor
Easy Access: We are a network, not a company. We are each paid directly and have been independently trained.
Rates: Rates vary from $35 to $50 per hour. The education level of the tutor is the main determining factor. For tutoring with Joseph please email or call for a quote.
Background Checks: The tutors on this site have all had background checks.


Welcome to Palos Verdes Tutor; we are a network of in-home tutoring professionals for all K-12 subjects and test prep for the Palos Verdes, Rolling Hills, South Torrance, and surrounding areas. In addition to subject mastery and great explanation skills, each tutor was chosen because of the unique personality traits she brings to the network. These are different from one tutor to the next, but you can count on your tutor having patience, gentleness, and an engaging personality and friendly demeanor. After subject mastery and explanation skills have been achieved what differentiates a great tutor from a mediocre one is her personality; and we only allow the best to be a part of this group.

All subjects in the K-12 course curriculum are covered by our tutors. We also do ACT and SAT prep, as well as special needs, IEP's, and many college courses. Manty of our tutors have their own material, so if you are looking for someone to keep your student busy during summer months we are prepared for that.

Joseph and Melissa both tutor special needs students for math general course help in the Palos Verdes, Torrance, and Rolling Hills areas. Joseph is more experienced with middle school through college aged students; while Melissa is more adept with grade school and middle school students.

Lessons take place at your home or at the local library. Click on the names to the left to see full profiles of the tutors. Due to our networking structure we pay no money for bookkeepers, office rent, executive salaries, etc. Only the best and brightest instructors are allowed to enter into and stay in this network.

Stephanie is a credentialed multi-subject teacher & tutor in the Palos Verdes area. Her area of expertise is for kindergarden through 6th grade for all subjects. She has experience teaching for third and fourth grades.

My name is Joseph Tillotson; I started this network in 2004 while on the math faculty at Marymount University in Palos Verdes. Each tutor on this site was carefully screened and chosen. I'm honored to share this network with them.

**NEW**..."Should I take the SAT or ACT?" Victor is an SAT tutor in Redondo Beach. He will meet with your student and provide a diagnostic test specially designed with problems from both the SAT and ACT. It is no stretch to say he is one of the top SAT prep specialists in the country.


For more info email Joey2276@aol.com or call 310-720-0174 during business hours.



Cities and subjects follow....
We now tutor Statistics AP in Torrance and Redondo Beach & Palos Verdes areas. All tutors will travel to the 4 main cities of Torrance, Redondo & Manhattan Beach, and the PV Peninsula.



Math
Basic Math
Pre-Algebra
Algebra
Algebra 2
Geometry
Trigonometry
Pre-Calculus
Calculus




Science
Basic Science
Biology
Chemistry
Physics




English
Grammar
Reading Comprehension
Essay Writing
Term papers
all English courses from K-12




Other...
Homework Assistance
Study Skills
Organization
Spanish
French
SAT test prep
ACT test prep
CBEST Test prep
TOEFL Test Prep




Cities covered: We will come to your home to tutor math, science, chemistry, Spanish, and virtually all other K-12 courses as well as test prep in the following cities.


Cities....
Palos Verdes
Torrance
Redondo Beach
Manhattan Beach
Los Angeles
South Bay
Hermosa Beach
El Segundo
Marina Del Rey
Long Beach
Beverly Hills
Brentwood
Harbor City
Lomita
Carson
Playa Del Rey
West LA



If you'd like to know more my contact info is below; email any time or call during busines hours with any questions.

Phone: 310-720-0174

Email: Joey2276@aol.com